I've been in London for almost two months now (wow already) and it has been quite the experience least to say. Not just the city as a highly contested metropolitan territory, the diversity or people, or even the muggy/sunny/muggy/sunny weather; I've been going down some rabbit holes I never thought I'd even think of. From the beginning I really wanted to initiate this documentary (or any other work I do) with interest driven passion and settle for nothing less: in this case passion for amazing music and a plethora of experiences it has to offer. From the obvious simple pleasure of hitting play and having the sound-waves flood your head with emotion and thought, to the more in intrinsic aspects of music production, human conglomeration, knowledge sharing, or sheer physicality of what a SOUND-SYSTEM can emanate. Needless to say I feel very fortunate to be knocking on the right doors and being welcome into rattling world of music culture in this underworld of a city.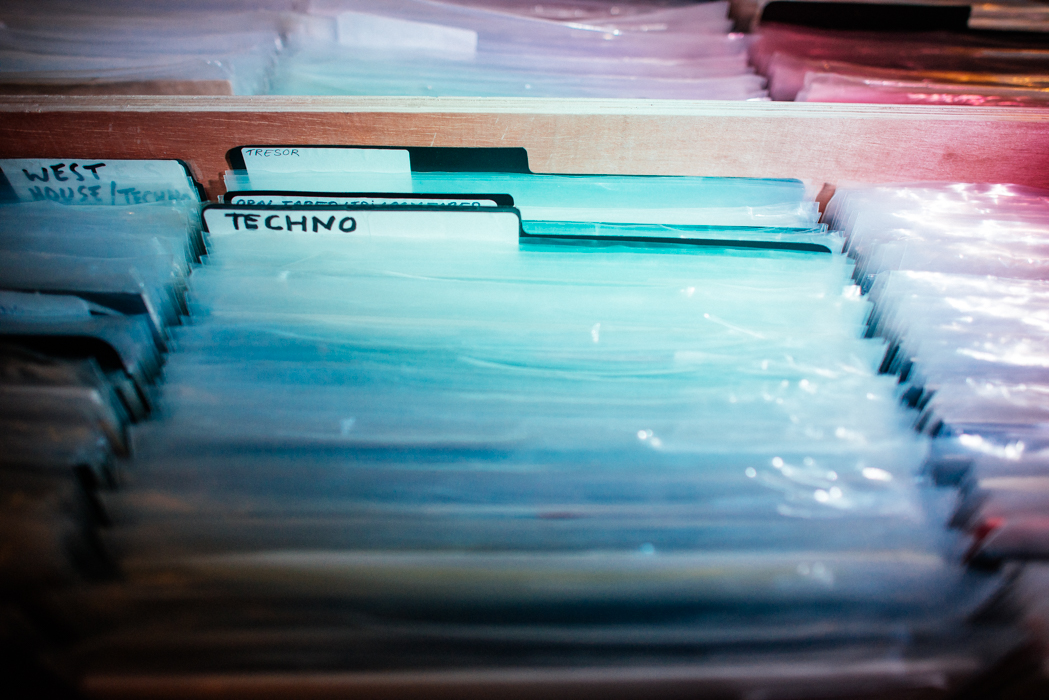 The project seeks to explore the multitude aspects of urban development in relation to human capacity building. I am using music culture as a platform for the translation of what it means for urban social capital to create culture, the distribution of it, consumption, and further reinterpretation of it. London being one of the world mecca for this, I've been venturing to an array of parties; ranging from all vinyl disco/ funky/ boogie nights in Peckham, acoustic bands playing in pop-up household venues, to bass driven Hyperdub/ Teklife club tearing bonanzas, or future-mascarade-gay-dark-techno dungeons. Frankly, I've never gone out as much between 6days a week while still trying to maintain day-time levels of productivity with editing and trying to make sense of it all.
I will be in London for the next 3 weeks and still have much to engage with. I'd like to give many thanks to the people I have encountered so far for welcoming me into their spaces and sharing a piece of themselves with me, I wish to attempt to do just with the material I have by putting together event/exhibitions and continuing this sound-journey in the hope of connecting individuals and bridging communities with one another.